DEI OFFERINGS
Our Diversity, Equity, and Inclusion (DEI) offerings include options for the general public (Community Offerings) as well as workplace environment (Workplace Offerings). Below are brief descriptions of each. Please review them and then select a tab to learn more.
Community Offerings
We recognize structural racism and other forms of systemic oppression have contributed to persistent disparities which we seek to disrupt and dismantle. Through education, convenings, and conversations, we work with residents and public and private partners to ensure everyone has the resources, support, opportunities, and networks they need to thrive.
Workplace Offerings
As a community leader in Clallam County, United Way of Clallam County can serve as a coach and mentor to other nonprofits and human service agencies, businesses, and municipalities as they begin / continue along their anti-racist journey. To that end, this initiative will provide highly personalized recommendations and hands-on support to partners upon request.
Image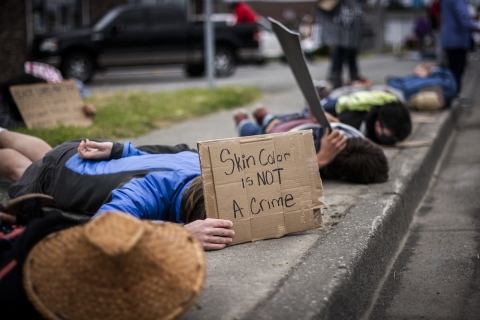 Following the unjust murders of George Floyd, Ahmaud Arbery, Breonna Taylor, and so many other People of Color, our country has been undergoing a long-awaited, and much needed, racial reckoning. As an agency that envisions a community where everyone is supported to become their best self, United Way of Clallam County is committed to working collaboratively with our board, partner agencies, and community members to disrupt and dismantle the systemic and institutional barriers to a fully equitable community. This work is happening within the context of our Community Impact efforts and Diversity, Equity, and Inclusion (DEI) initiatives.
Our DEI Book Club Has Launched!
Join us to read and discuss books about diversity, equity and inclusion-related subjects. Visit our News page for information and prompts about our Spring Quarter book, Me and White Supremacy by Layla F. Saad.
Questions? Contact 360-457-3011 or mary.beth@unitedwayclallam.org
Save the Date for Our Next Community Convening
Image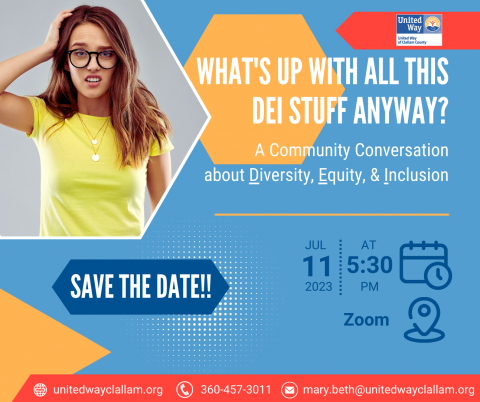 Constructive White Conversations
Constructive White Conversations is a place for white people who want to understand and dismantle racism, build and maintain white anti-racist community, and explore the nature of white identity. Their website contains a variety of resources for those who wish to learn about racism and anti-racism, as well as links to their monthly virtual meetings.
Community Conversations Update
In late 2022, we hosted a series of community conversations. We're pleased to share below the report of our key takeaways and next steps. Overall we learned that people want more opportunities to build community and collaboration so there are others doing equity work. They are concerned that there are fears and lack of understanding, and economic barriers for families that are in the way of achieving those aspirations. They believe we need to focus on spreading these conversations to a wider audience and creating spaces where people can explore and practice issues around diversity, equity, and inclusion.
Check out the full report here.
We plan to continue these conversation at least annually; the next is set for October 2023. Please sign up for our emails, contact us, or follow our social media to be part of the next session.
Aspirations
Back up language with action and systemic changes.

Examine the power differential.

Explore how to center lived experience; create brave/safe spaces.

Reach out and involve others in community awareness; raise up voices and experiences of oppressed community members.
---
Other Ways to Get Involved
DEI and Your Organization
With a commitment to "walking the walk," the board and staff of United Way of Clallam County are doing the work to uncover and dismantle white dominant culture inside our policies, procedures and practices.
United Way of Clallam County is now ready to offer training and guidance in these practices to organizations, companies and municipalities within Clallam County. The funds raised from these trainings will be invested in the growth and development of our Community Impact work.
Fees for these trainings are based on a sliding scale. Please contact us so that we can develop a program and fee structure specific to your organization's needs and interests.
---
Where to Start
Consider these offerings as your organization begins to explore DEI. Or contact us to discuss your needs and interests and let us develop a program for you.
Image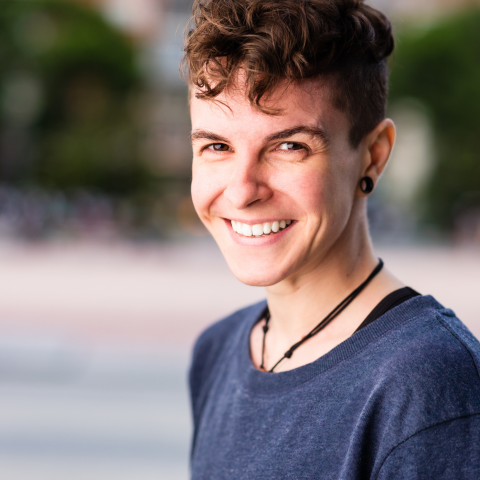 Gender-Inclusive Practices
60 minutes | Virtual or In-Person
Learn how to identify gender-specific practices into your work and circles of influence. We offer this training as a 60-minute lesson.
Image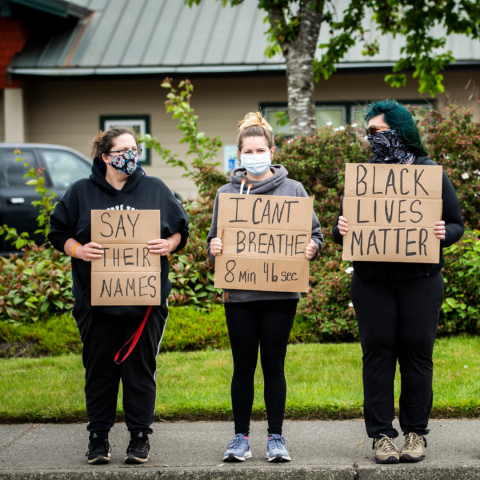 DEI: Good for People, Good for Communities
60 minutes | Virtual or In-Person
A good starting place for organizations interested in incorporating DEI into their workplace culture. Learn the basics of diversity, equity and inclusion and how to apply them.
Image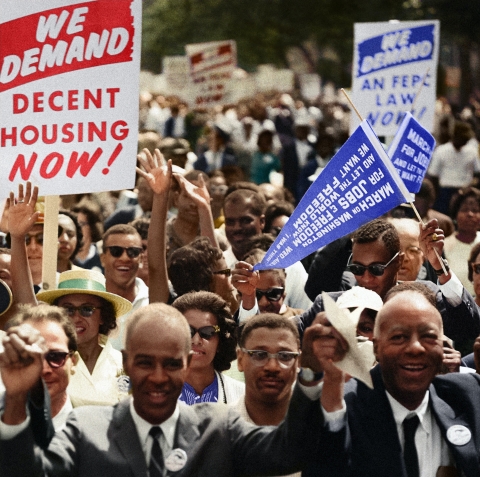 Racism in America: A Historical Perspective
120 minutes | Virtual or In-Person
Information about the history of racism in America with the purpose of better recognizing and putting into context racial inequities that continue to exist today.
---
Going Deeper
After your organization has a baseline understanding of the roots and realities of structural racism in America, consider going deeper with the following trainings.
Image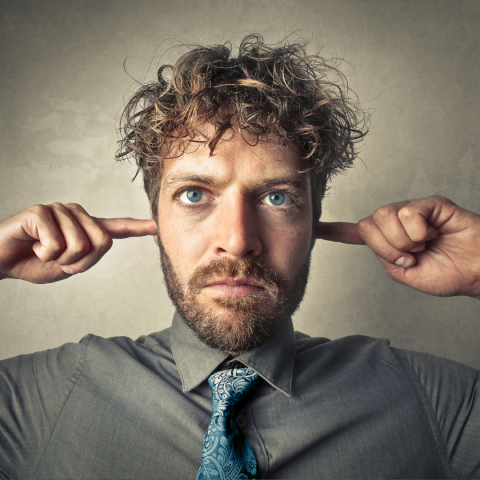 White Privilege and White Fragility
90 minutes | Virtual or In-Person
Examine the interlocking and mutually reinforcing forces of white privilege and white fragility. Learn to be in the discomfort of enjoying an unearned advantage as well as tools for how to dismantle it in your day-to-day life.
Image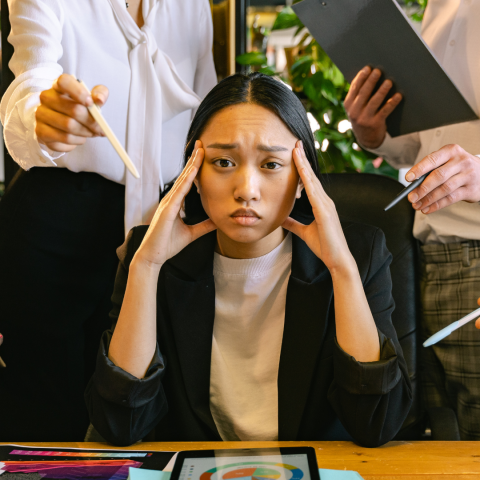 White Dominant / White Supremacy Culture: Identifying & Dismantling
90 minutes - Multiweek Course | Virtual or In-Person
Learn with what is meant by "white supremacy culture" or "white dominant culture." Become familiar with its characteristics and what it means to develop "antidotes" that can be employed within your organization. This training is available as a 60-minute overview or a multi-week course tackling your organization's chosen characteristics.
---
Sliding Scale / Pricing Structure
This is a sample fee structure. Please contact us to discuss your specific interests and needs so that we can tailor a program specific to your organization.
| | | | |
| --- | --- | --- | --- |
| Description | Duration | Actual Rate | Nonprofit Rate |
| Full-day Training | 6 - 8 hours | $800 - $1,200 | $720 - $1,080 |
| Half-day Training | 3 - 4 hours | $400 - $650 | $360 - $585 |
| Quarter-Day Training | 2 hours min. | $225 | $200 |
---
What are you waiting for?