Image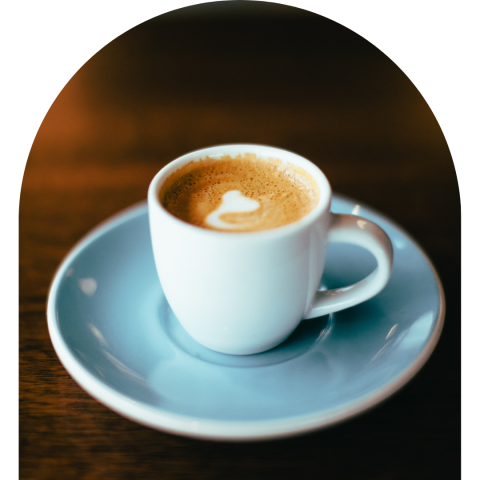 Market Your Business. Make a Difference.
There are so many ways that you, as a business owner, can partner with United Way of Clallam County. The best part? You'll be marketing your business while helping to fund programs that benefit the lives of more than 46,600 families and individuals in Clallam County in the areas of Education, Financial Stability, and Health.
---
See a Business Takeover in Action Now!
Black Friday Coffee Days
Black Friday Coffee Days will run from November 24 - 26, 2023. The campaign aims to bring the Clallam County coffee seller community together for a good cause! During the campaign, participating coffee sellers will choose a way to contribute, (e.g. donating a percentage of sales, a set amount per order, etc.) and those proceeds will benefit the United Way Community Fund.
Image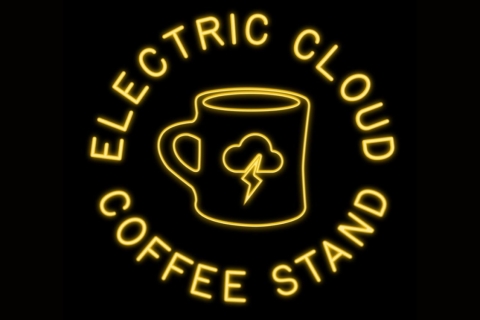 Image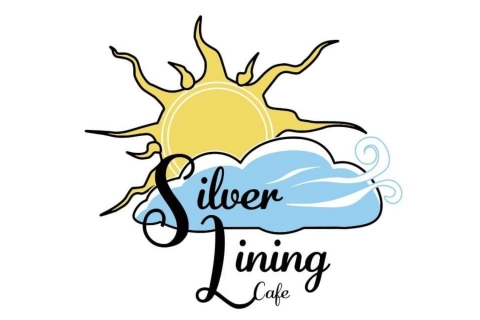 Image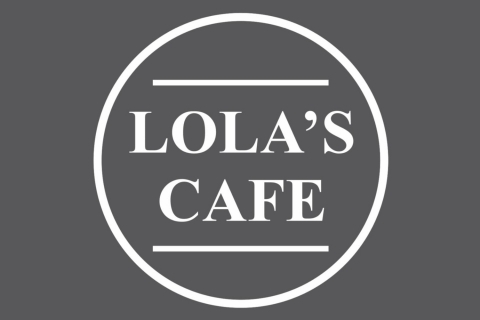 Image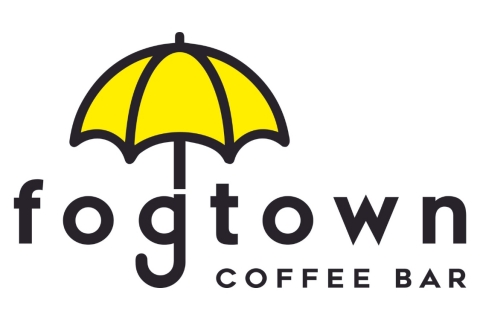 Image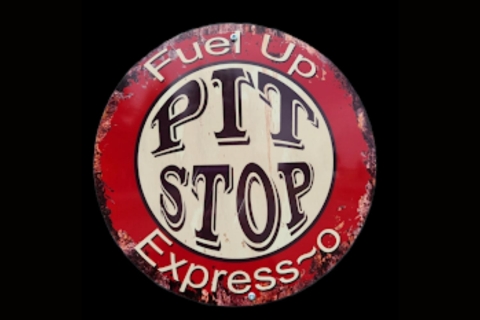 ---
Ready to plan your Takeover?
We can help!
Donate $1 for Each Item Sold
On the day of the takeover, dedicate one dollar from each item sold, or each order, to United Way of Clallam County. This spreads the impact evenly over all the day's customers.
Image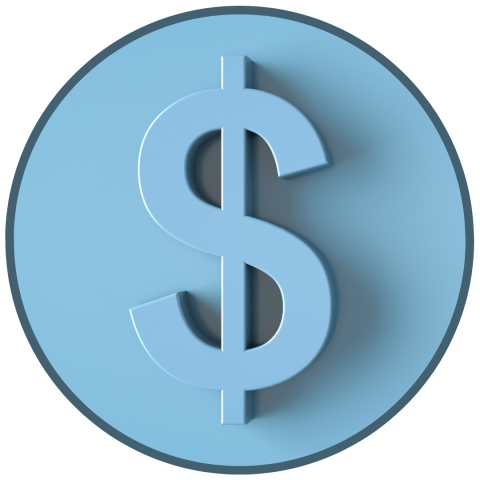 Donate a Percentage of Proceeds
Choose a percentage of total proceeds that will benefit United Way of Clallam County on the day of the takeover. From 1% to 10% to 100%, every dollar counts!
Image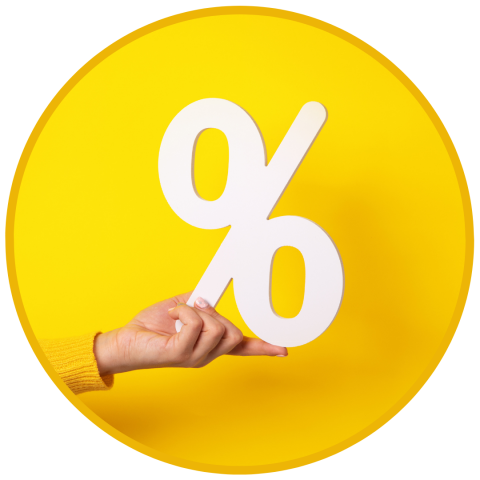 Round Up
Allow customers to round their purchase up to the next dollar amount and donate the change to United Way Clallam County. This is a great way to spread the partnership over a number of days or weeks!
Image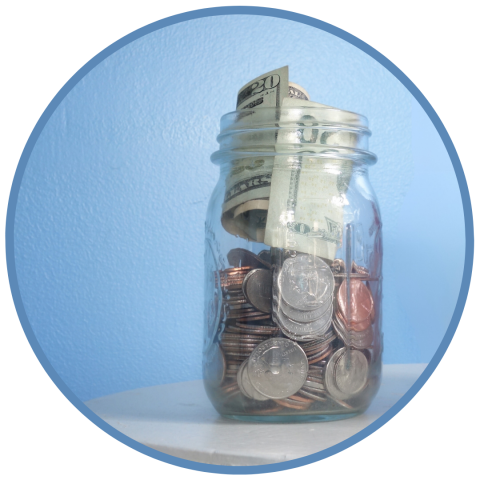 Dedicated Items
Select particular items and donate all or some of the proceeds from those items to United Way Clallam County during the takeover. Have fun theming the items to the event, like "Black Friday Coffee" or "Cookies for Clallam."
Image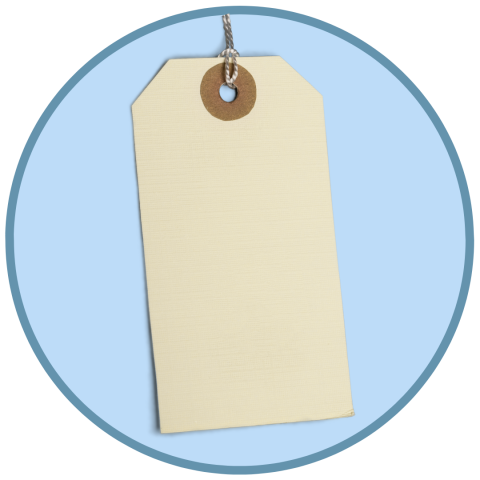 Customized Takeover
Work with us to come up with something completely original! We always support our partner businesses and we'd love to help you customize a drive that fits with your business' needs.
Image