Image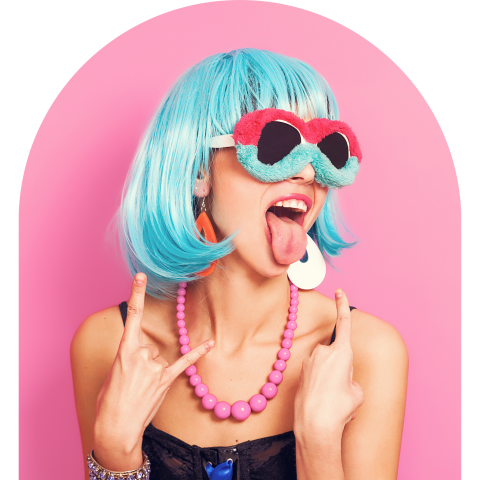 Have Fun. Make an Impact.
Be part of making a difference in our community by hosting a no-stress event for your besties.
Mini fundraisers like the ones below can make a BIG difference in United Way of Clallam County's ability to fund programs that benefit the lives of more than 46,000 families and individuals in Clallam County in the areas of Education, Financial Stability, and Health.
Ready to play your FUNdraiser? Download our
Need a little help planning?
Business Takeover
Do you own a local business? Consider hosting a takeover to benefit United Way of Clallam County! We have resources available to you as well as multiple ways you can structure it. Bonus: We'll market YOU too!
Image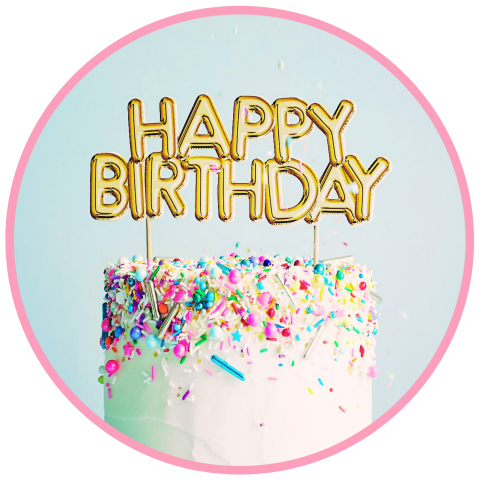 Request Donations in Lieu of Gifts
Birthday coming up? Declutter your life and give back to our community by asking guests to make a donation to United Way Clallam County instead of bringing a present.
Image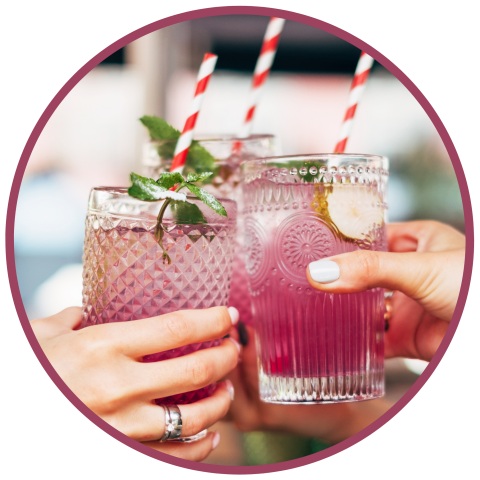 Seasonal Cocktail Party
Invite your friends for festive cocktails and snacks and use the opportunity to tell them why United Way of Clallam County's work is important to you. Invite them to make a donation before they leave.
Image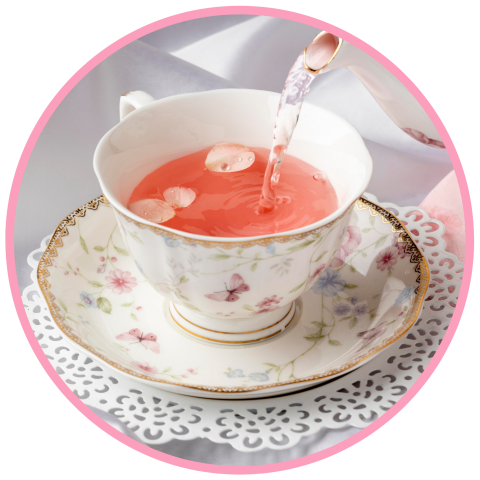 Afternoon Tea
Prepare a spread of tea sandwiches and scones and invite friends to spill the tea with a donation to United Way of Clallam County.
Image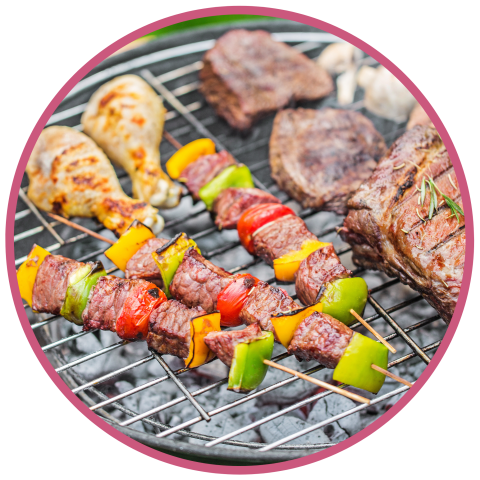 BBQ for Your Besties
Enjoy our precious sunny days with a BBQ. Grill up a summer feast and invite your friends to attend by making a donation to United Way of Clallam County. Ask for a specific amount or leave it up to them.
Image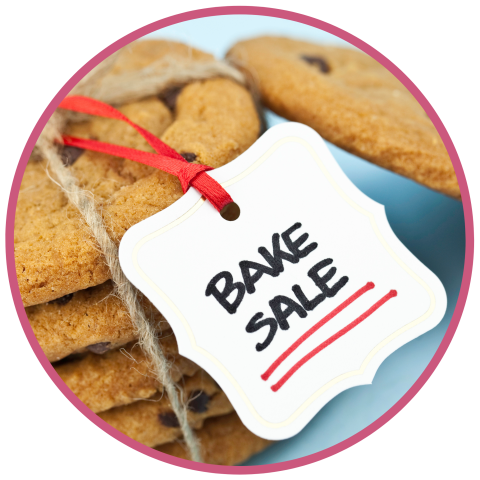 Back to Basics Bake Sale
There's a reason bake sales have been a go-to fundraiser for generations. Invite your baker friends to donate cakes, cookies, pies and any other baked items for sale and donate the proceeds to United Way of Clallam County.